Outstanding Success
A big congratulations to Katie Scarfe, who won Intermediate Apprentice of the year.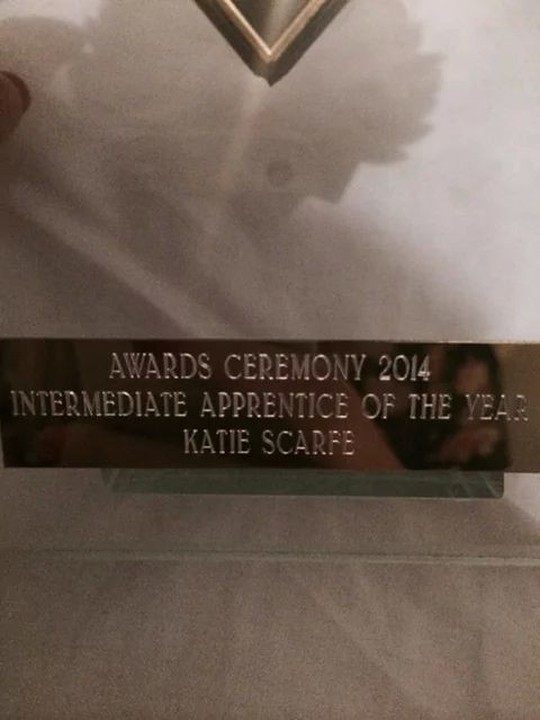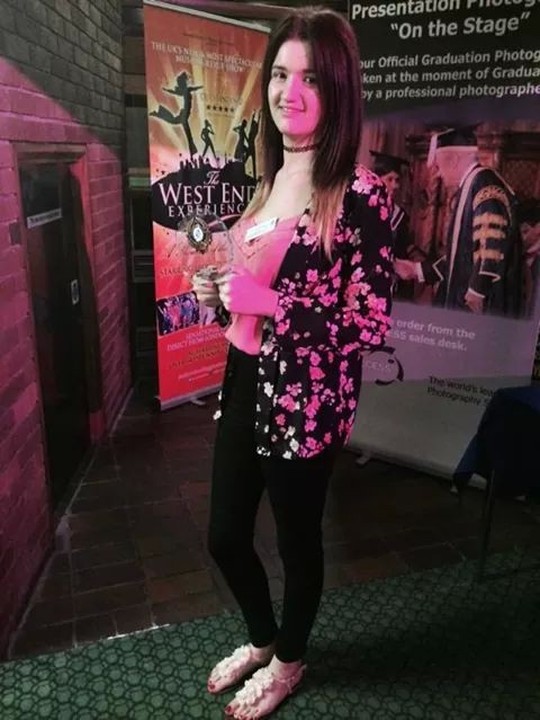 The Indoor Athletic Team won their heat and are in the finals, at Brunel University, on 30th January 2014.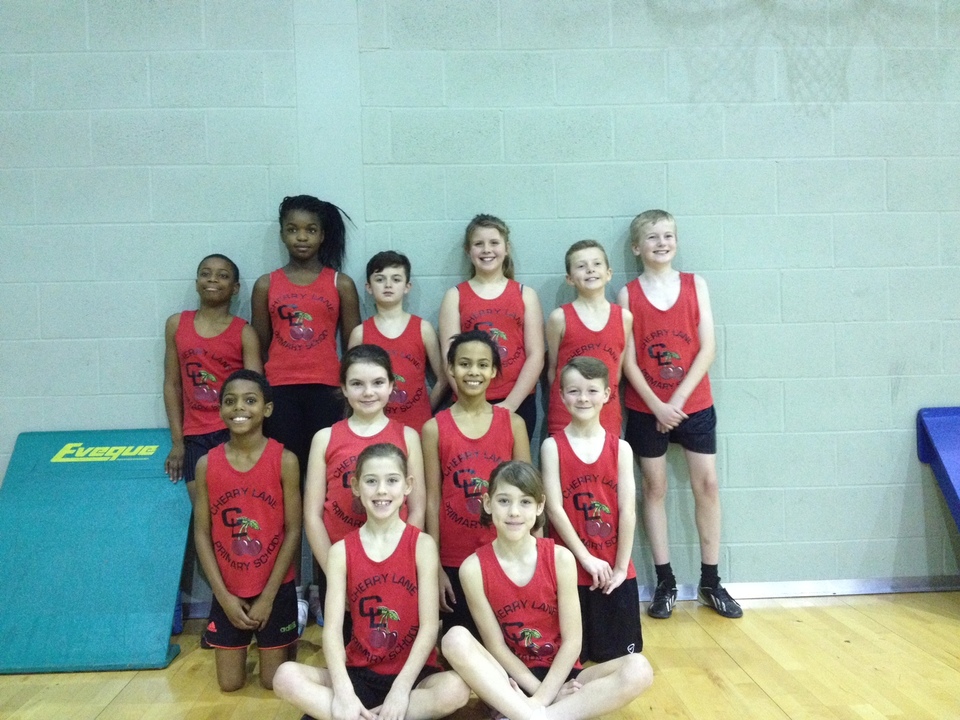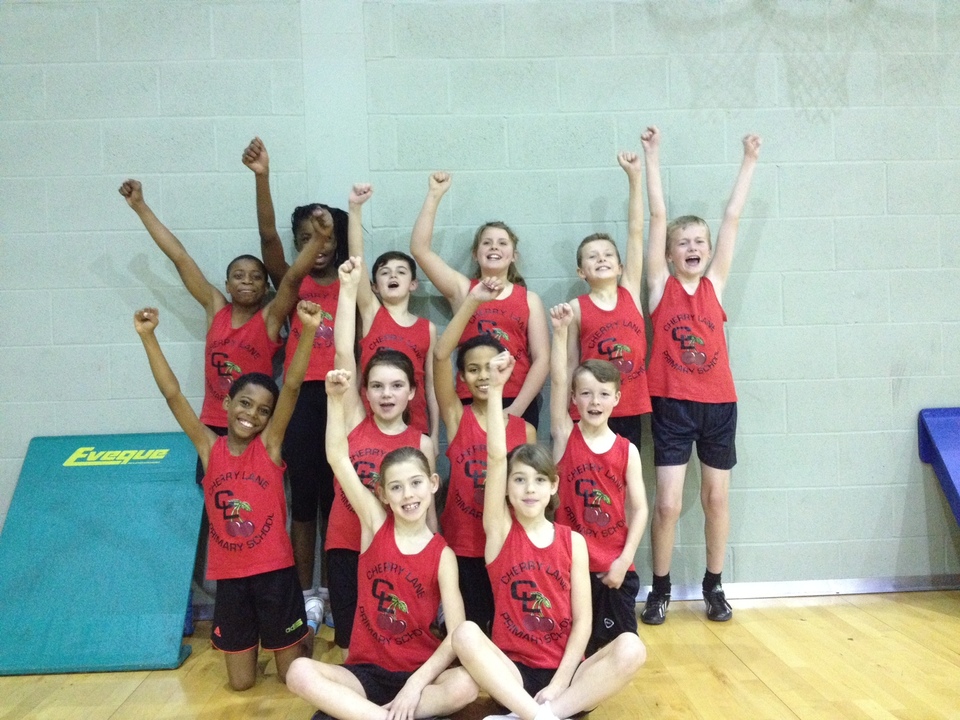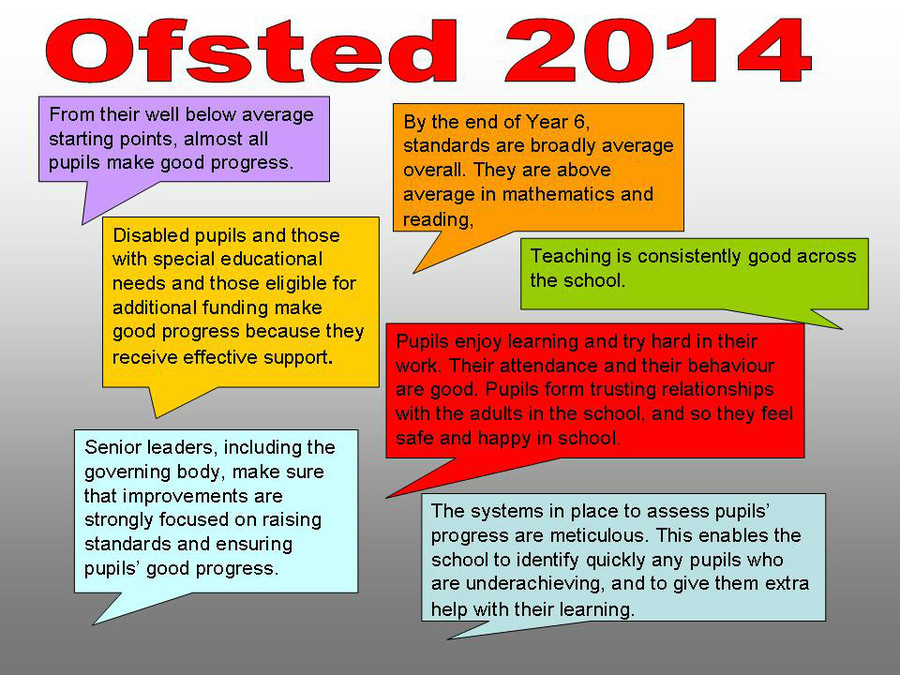 We have been in School every day for over a year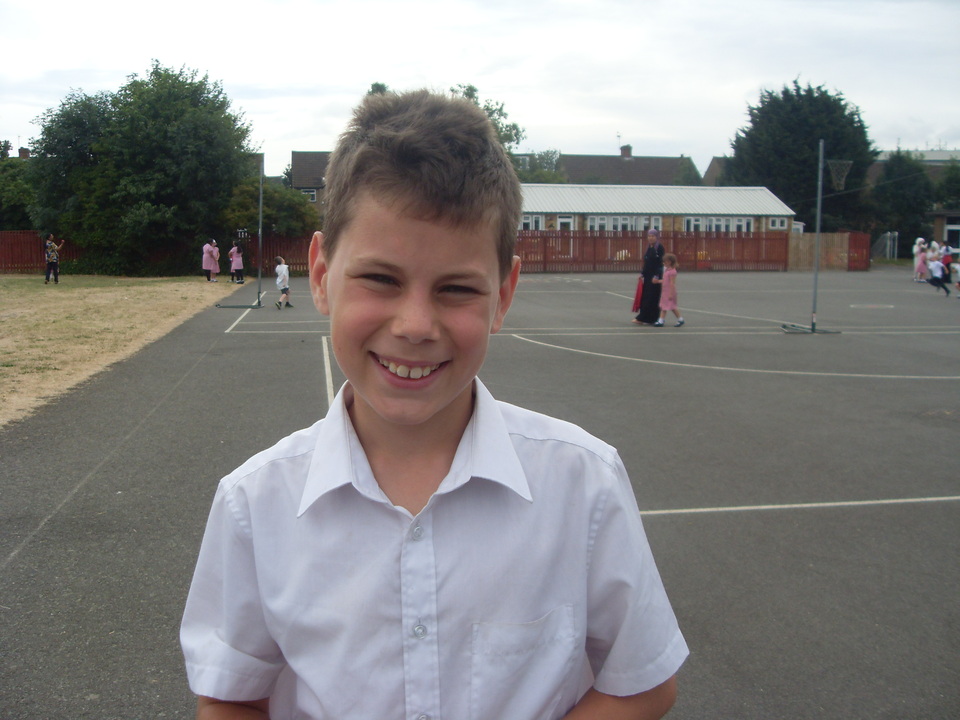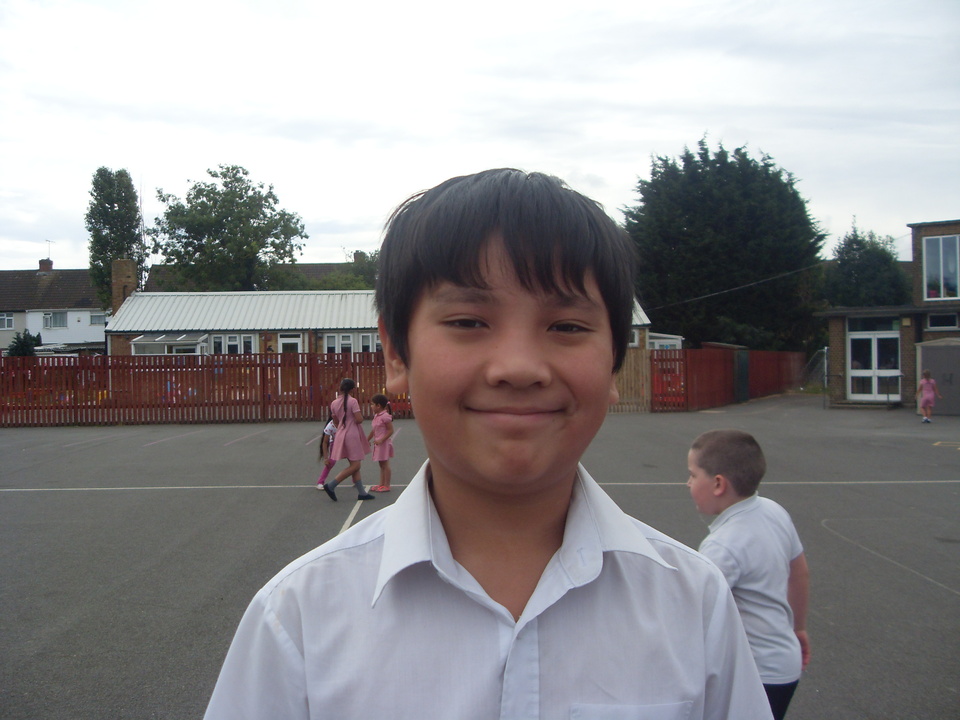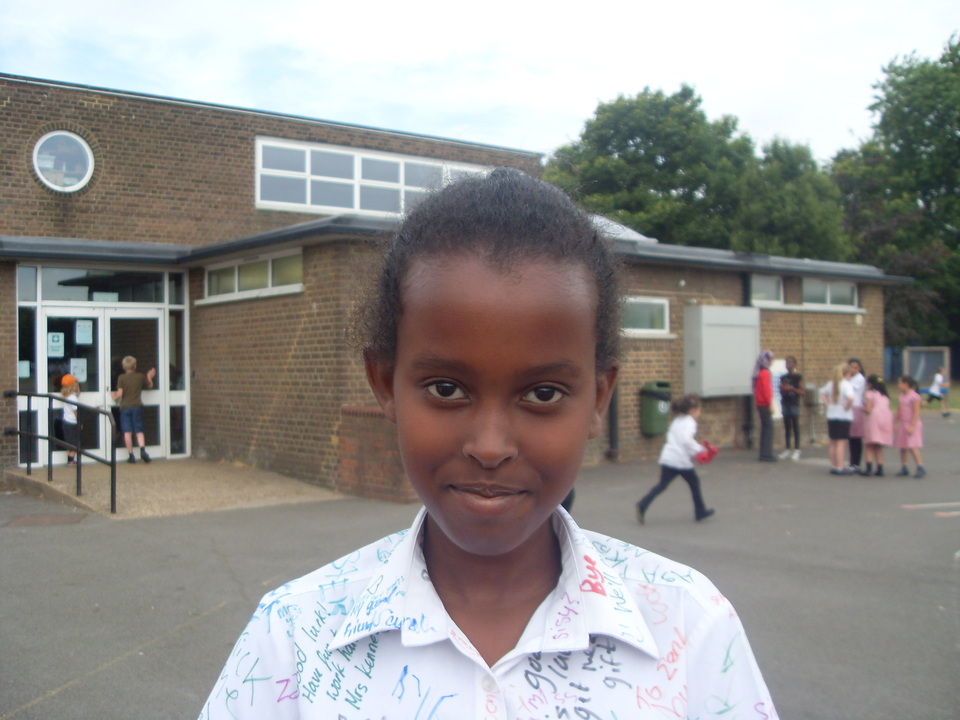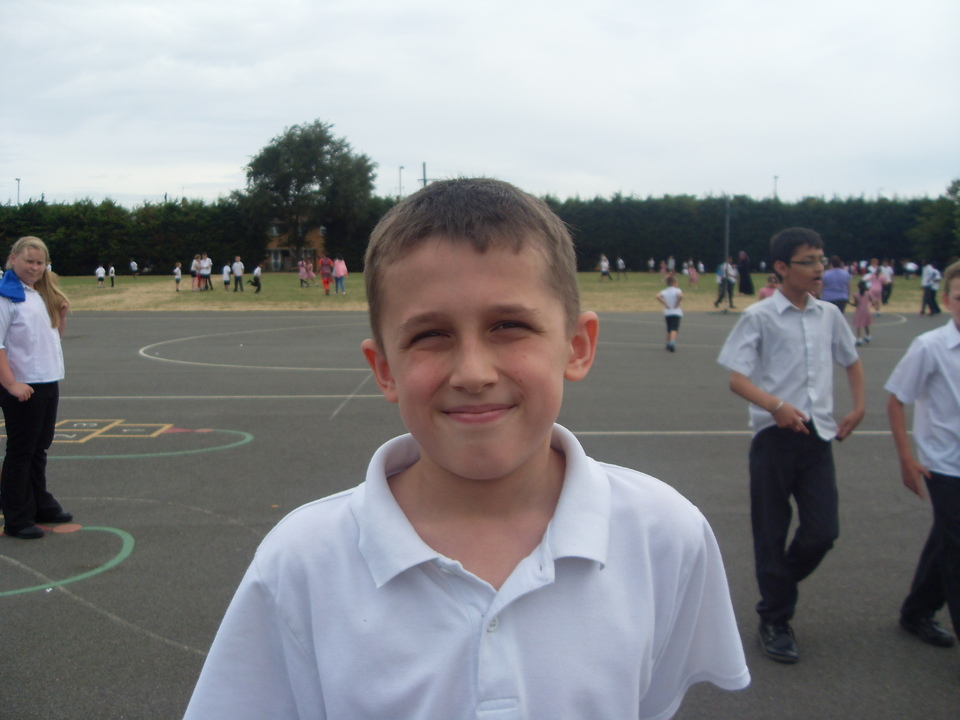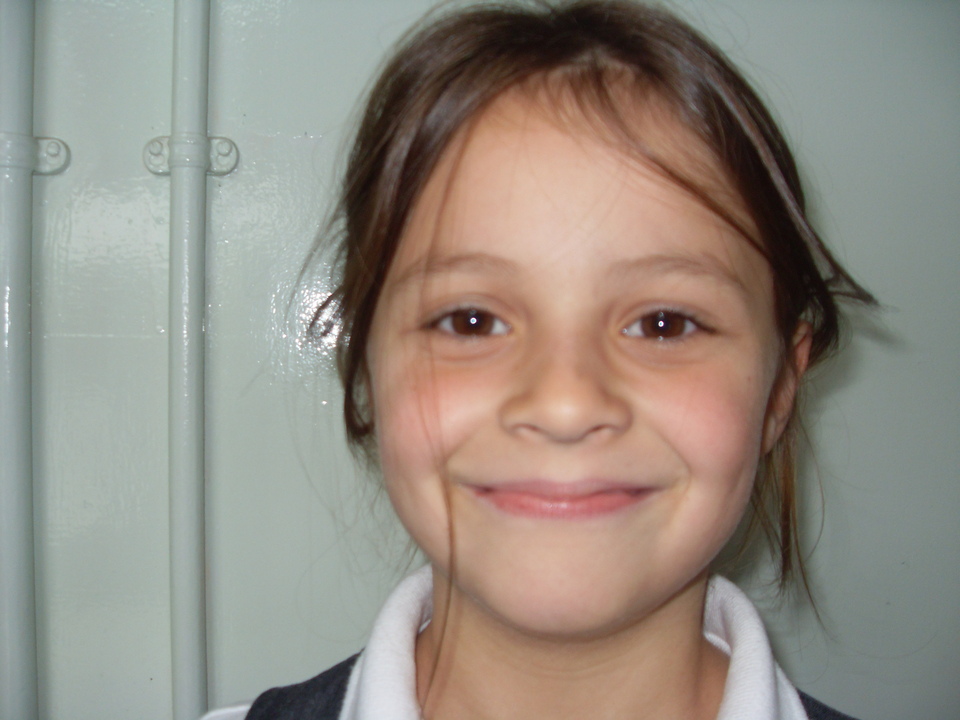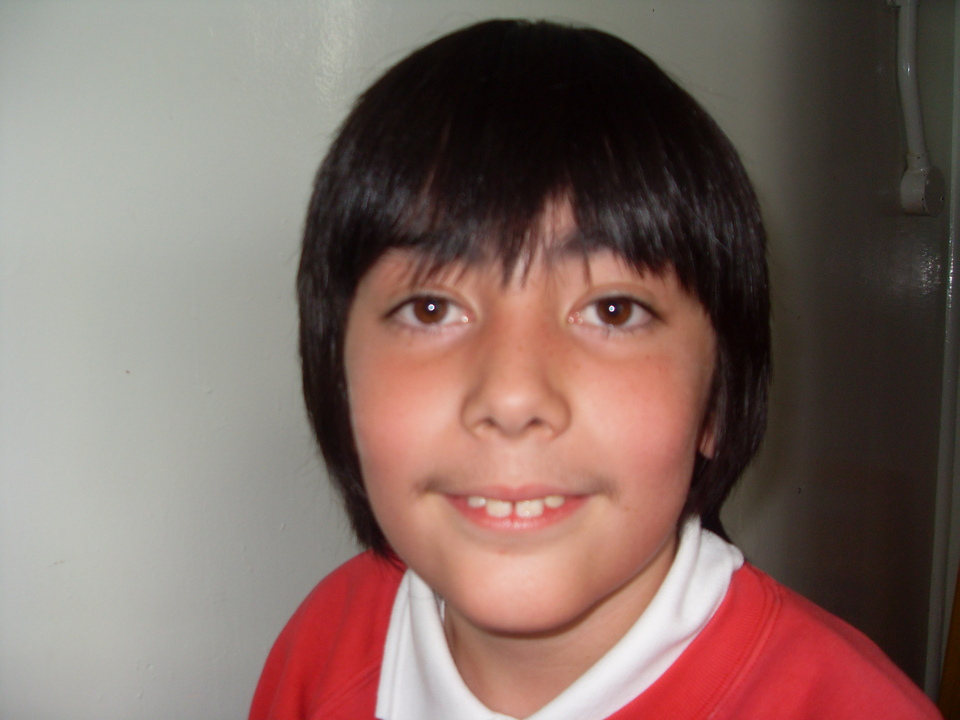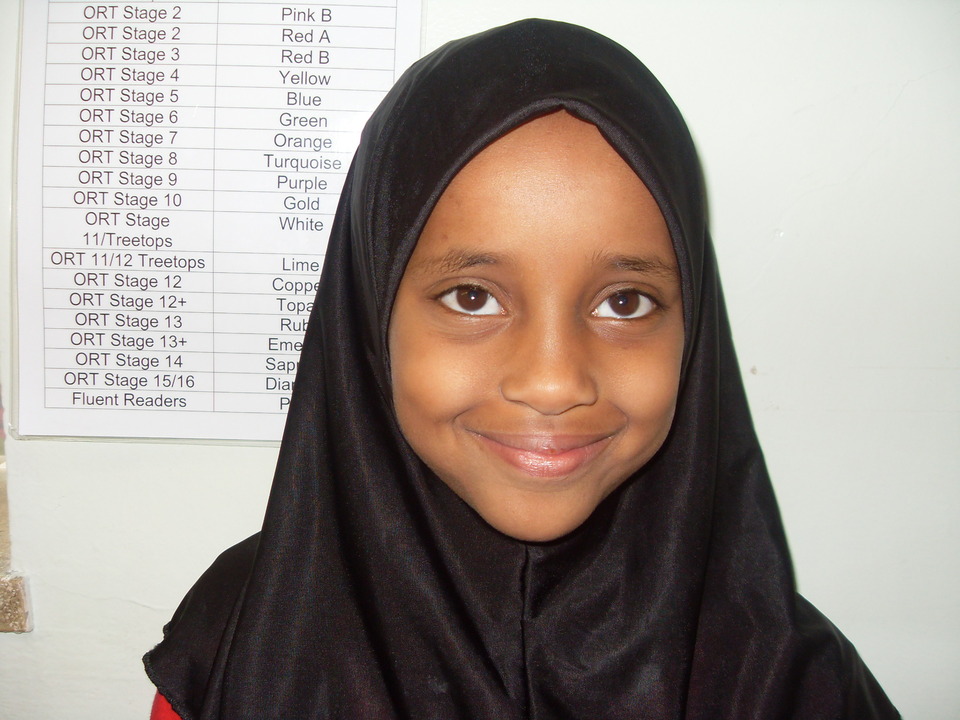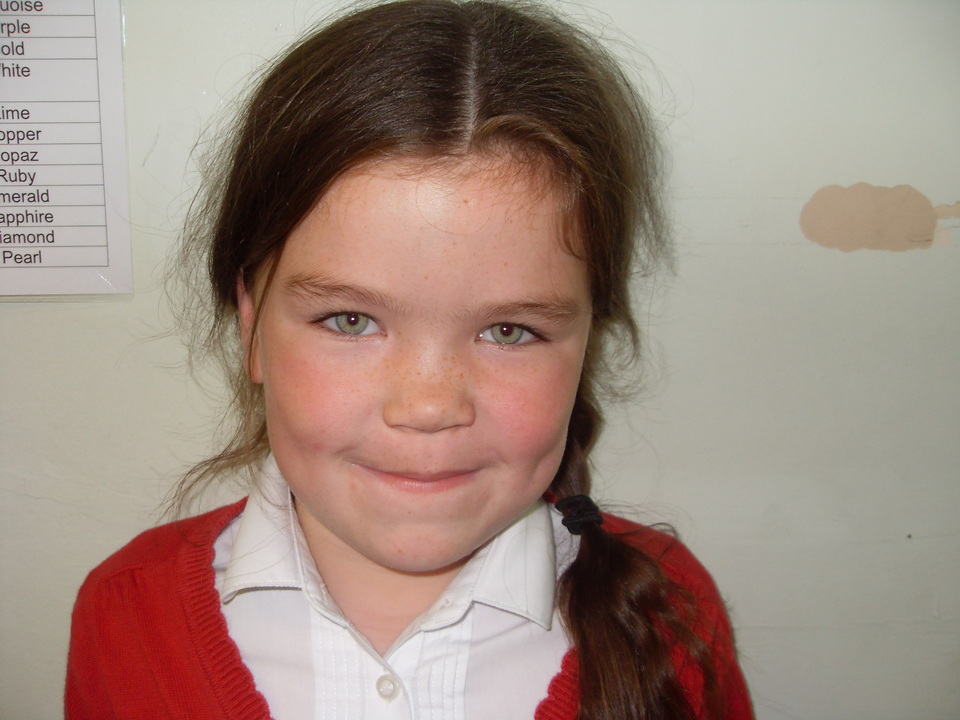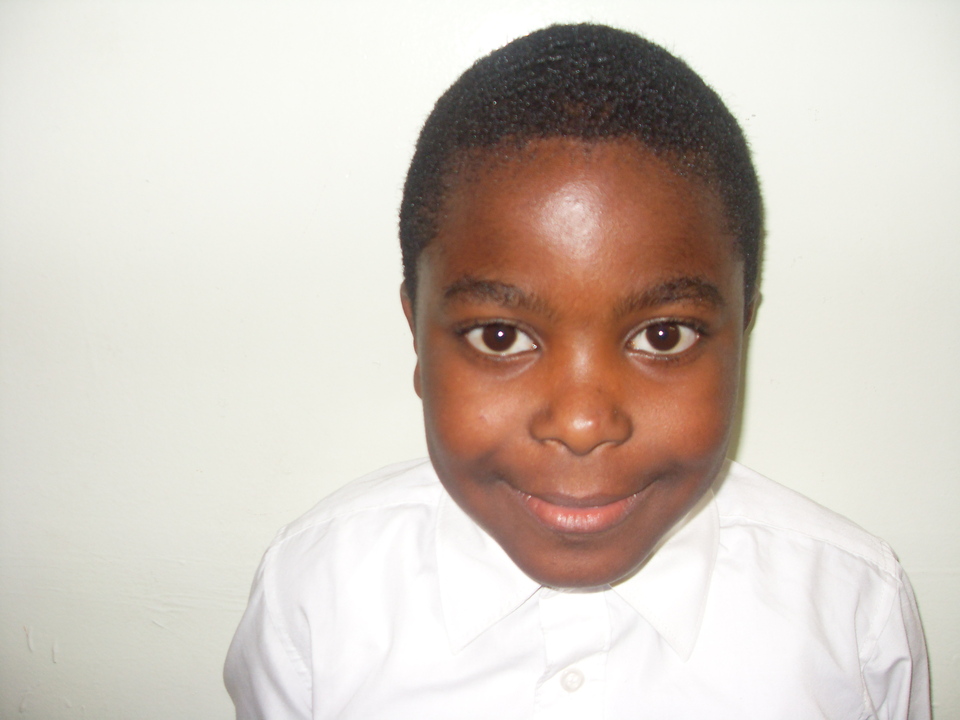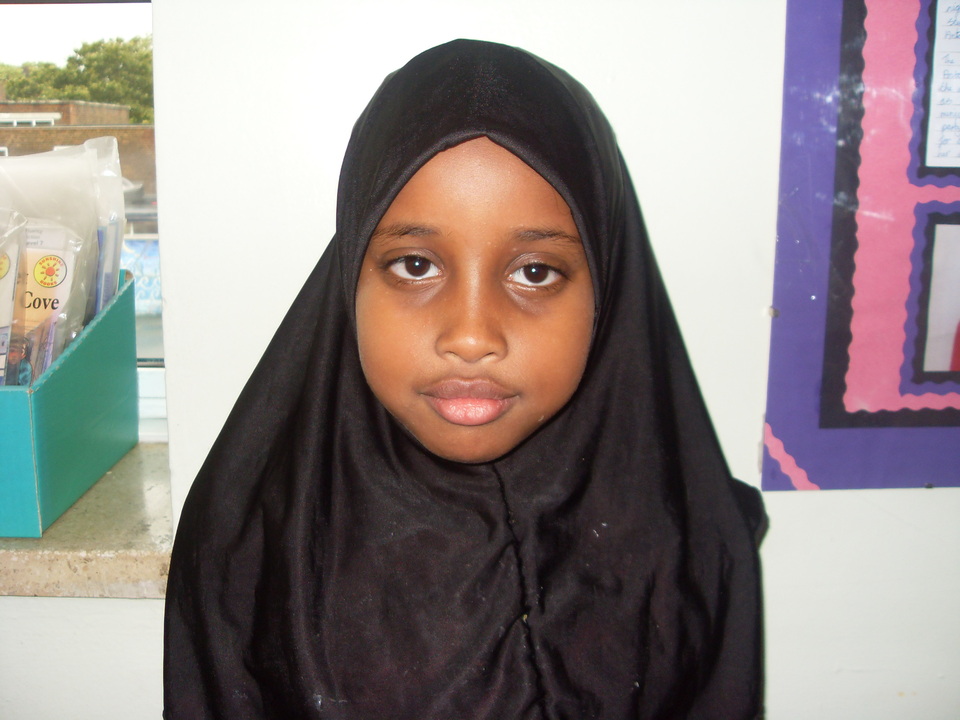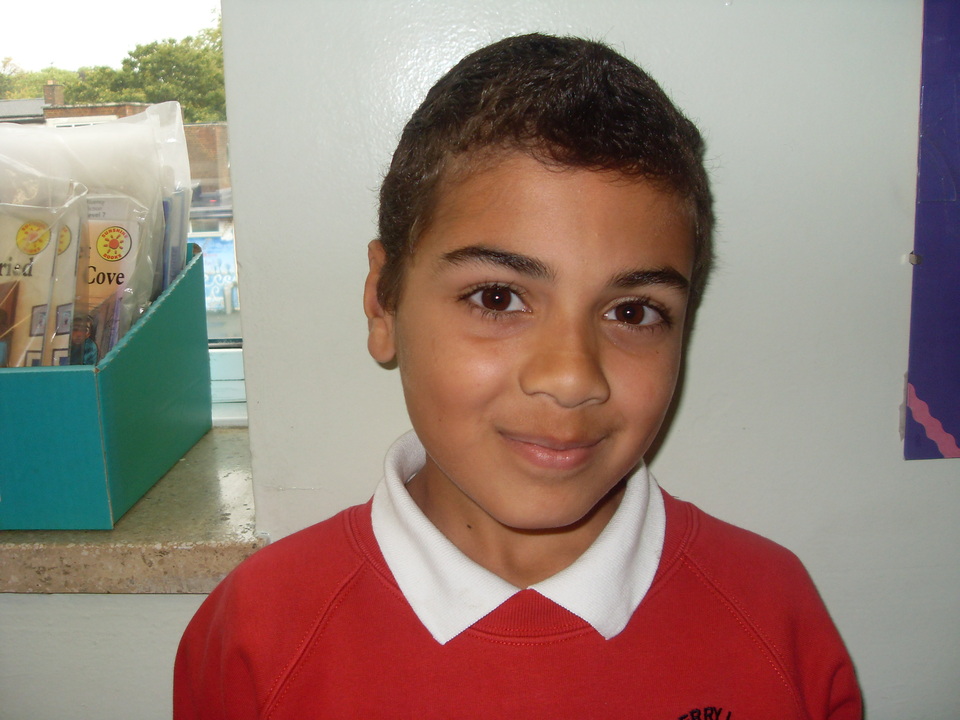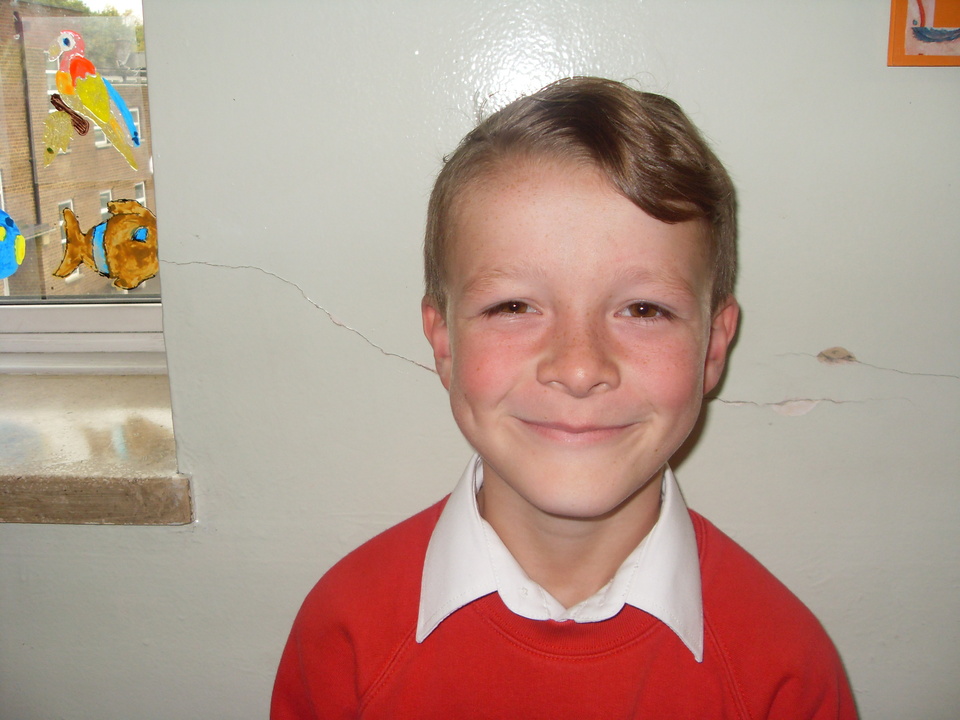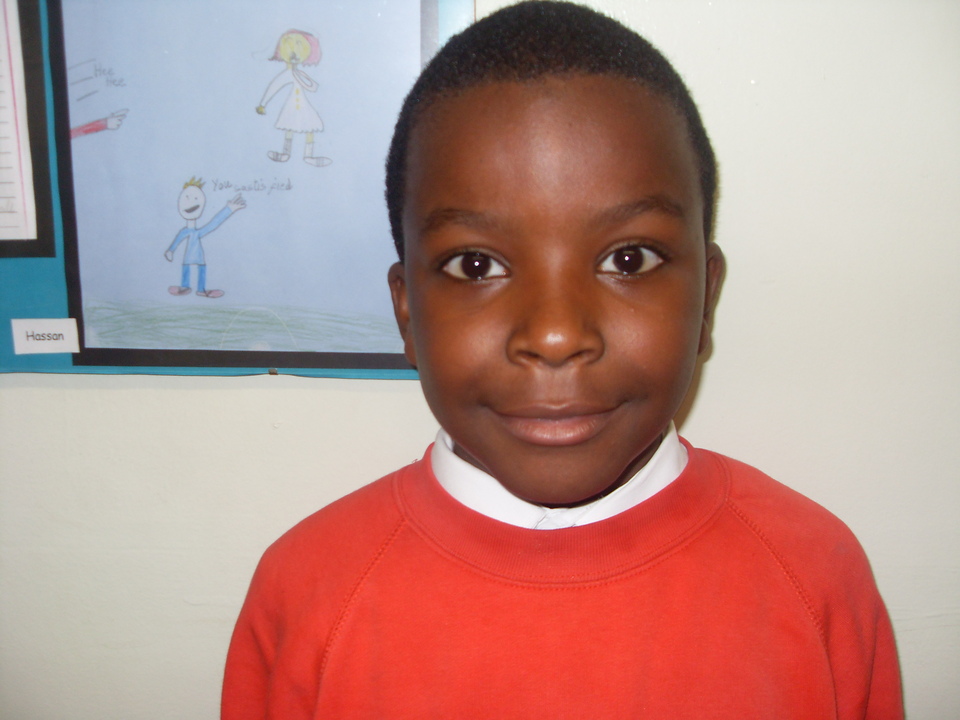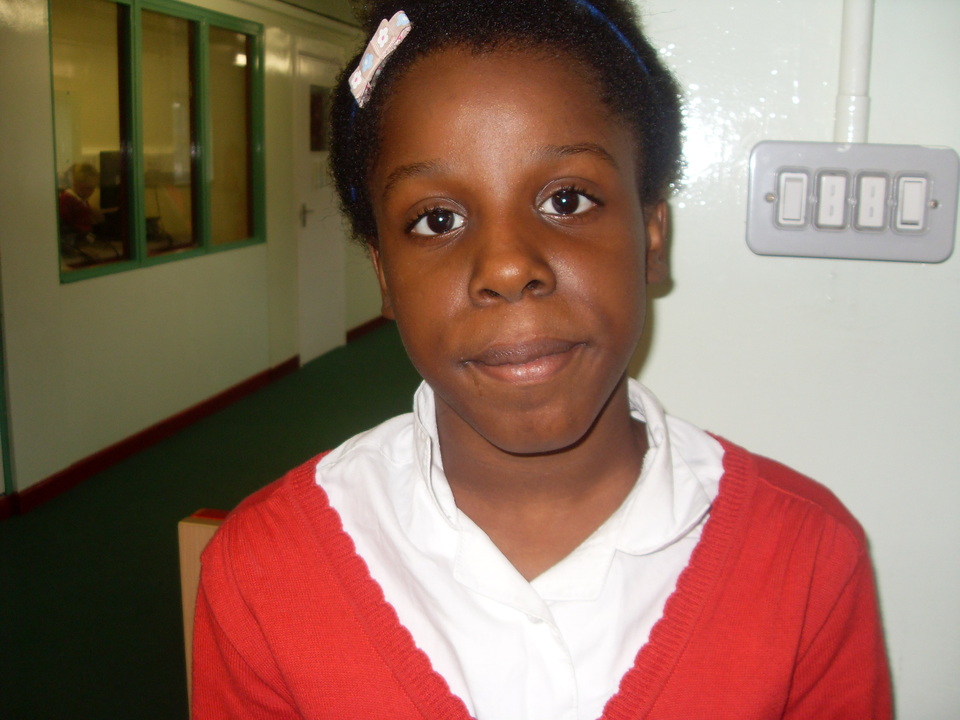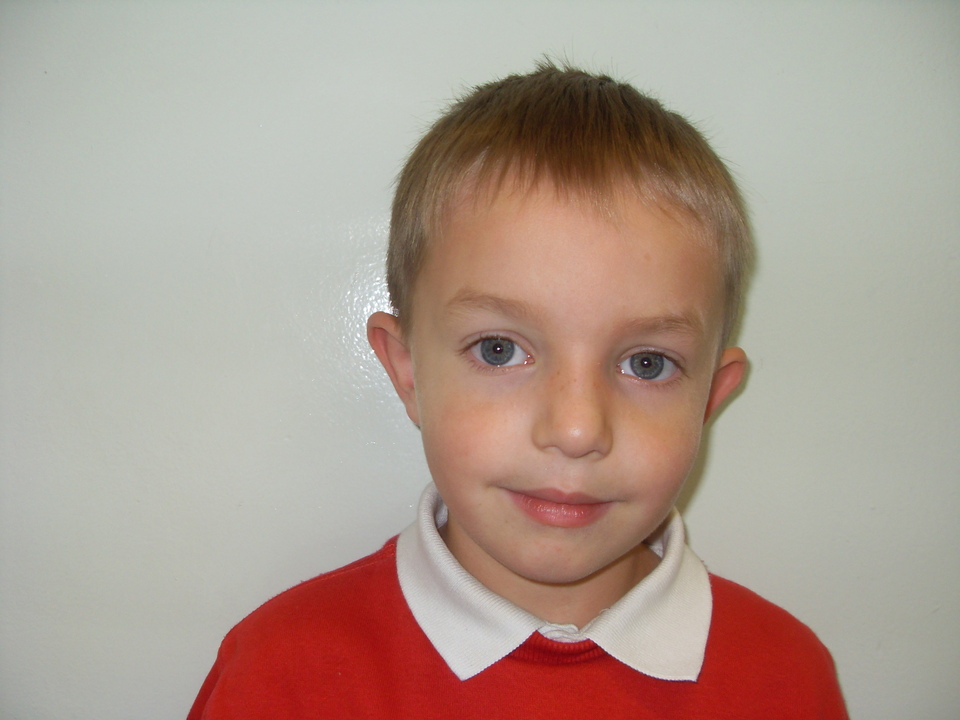 We have been in School everyday for over 3 years.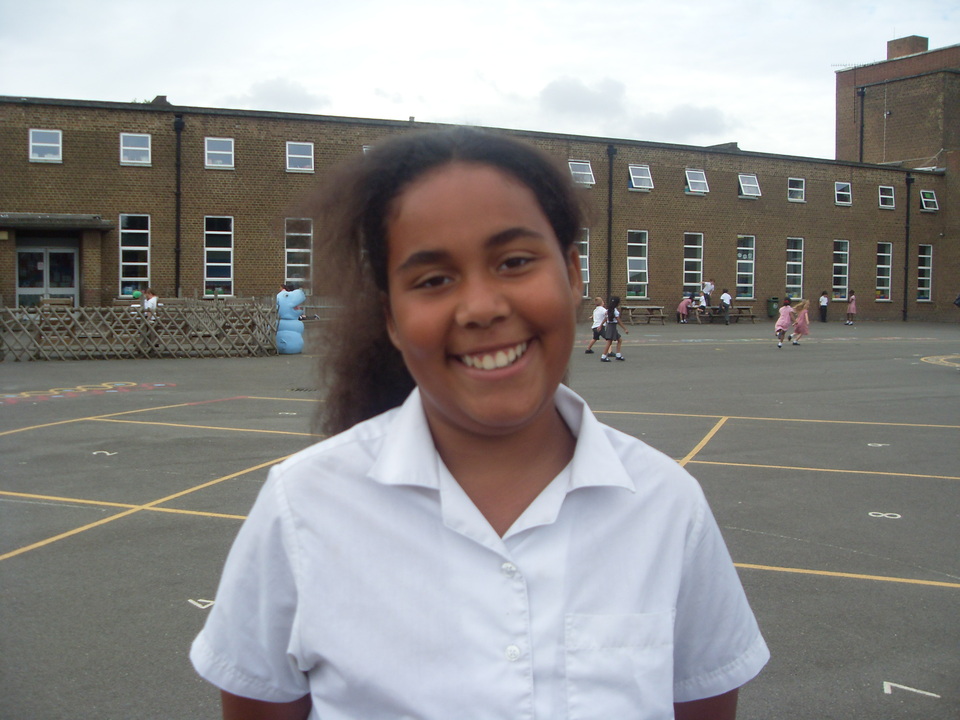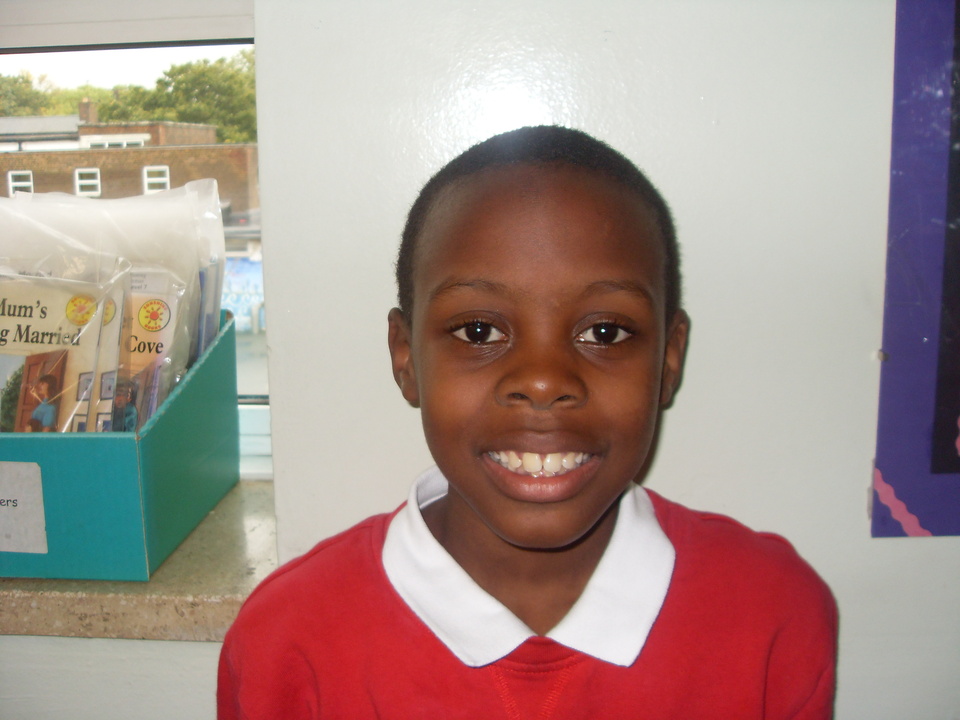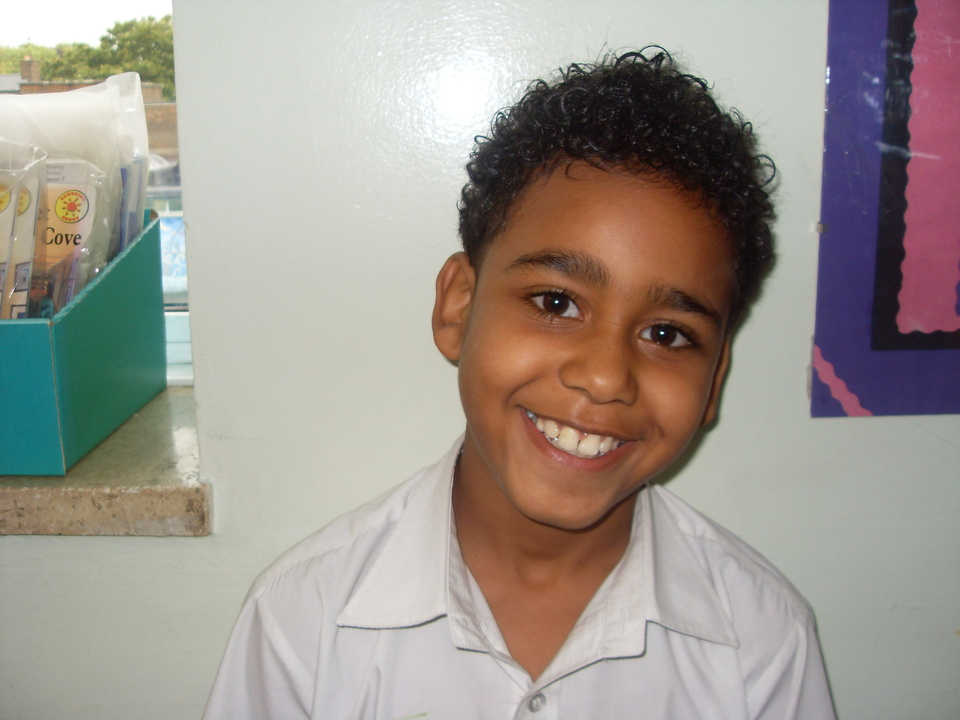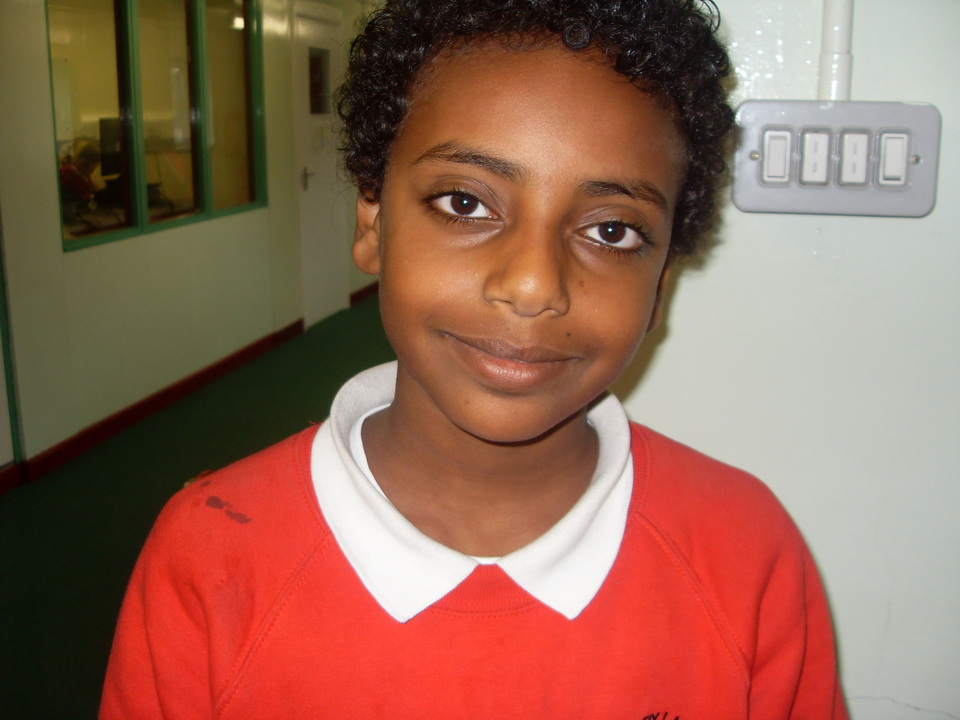 We were in Nursery every day.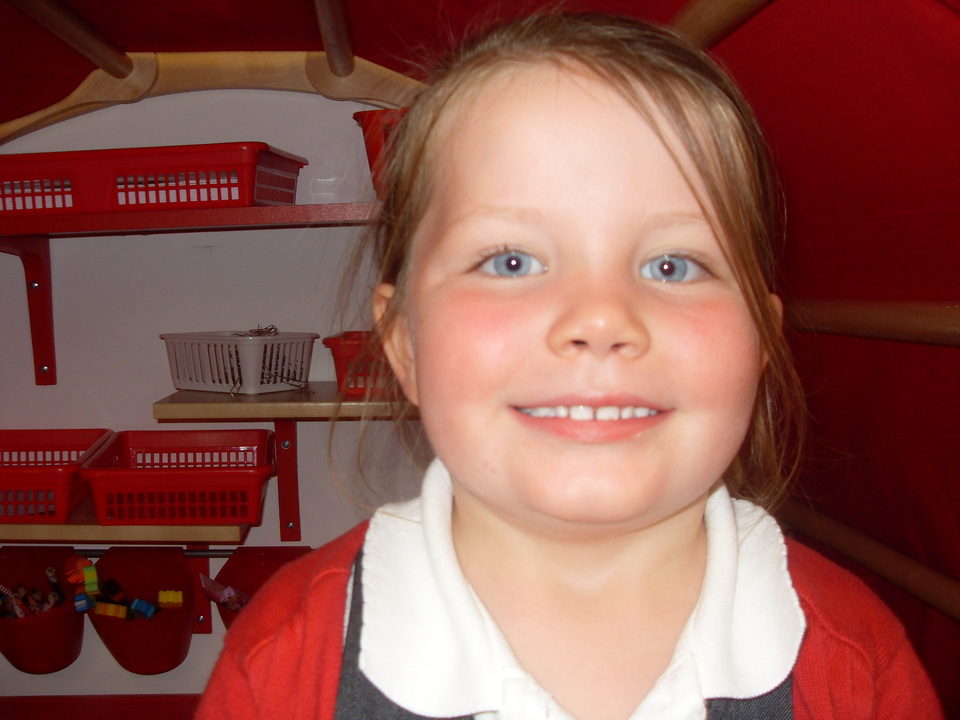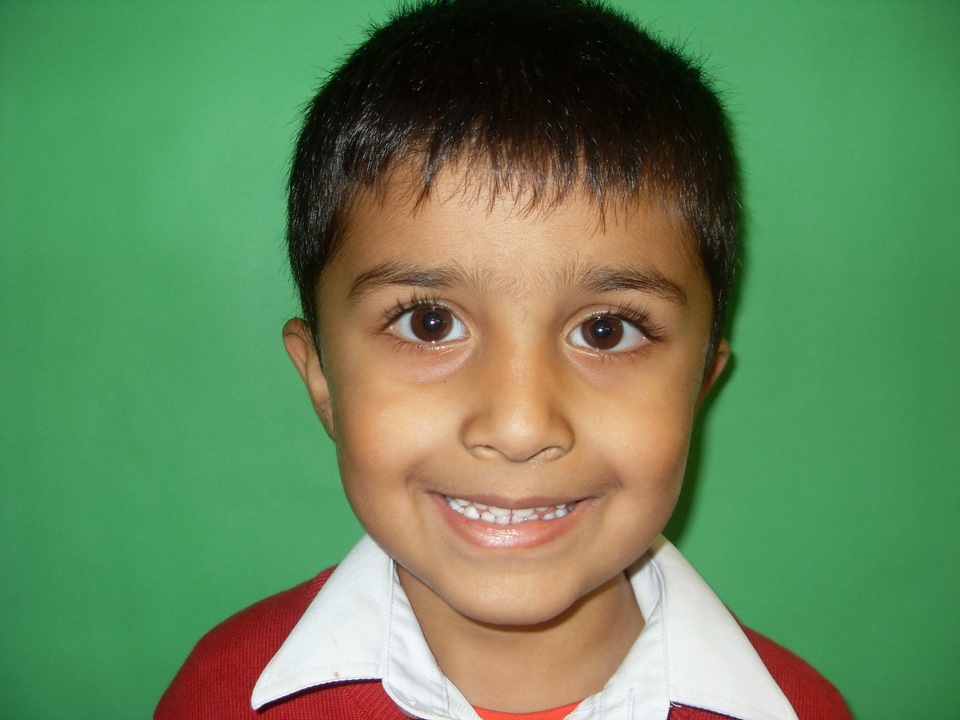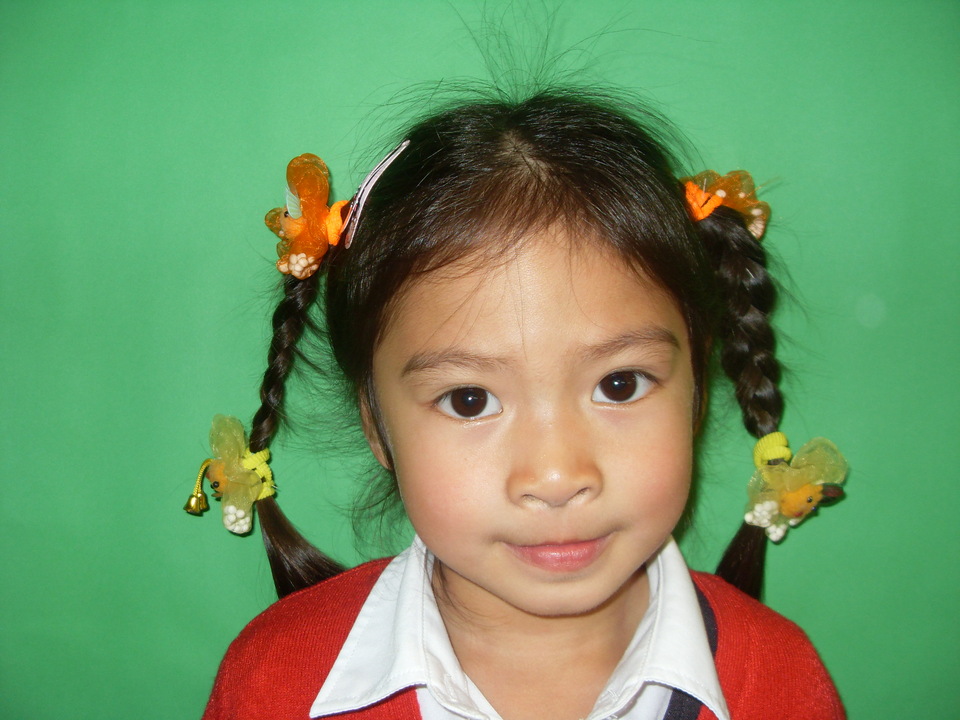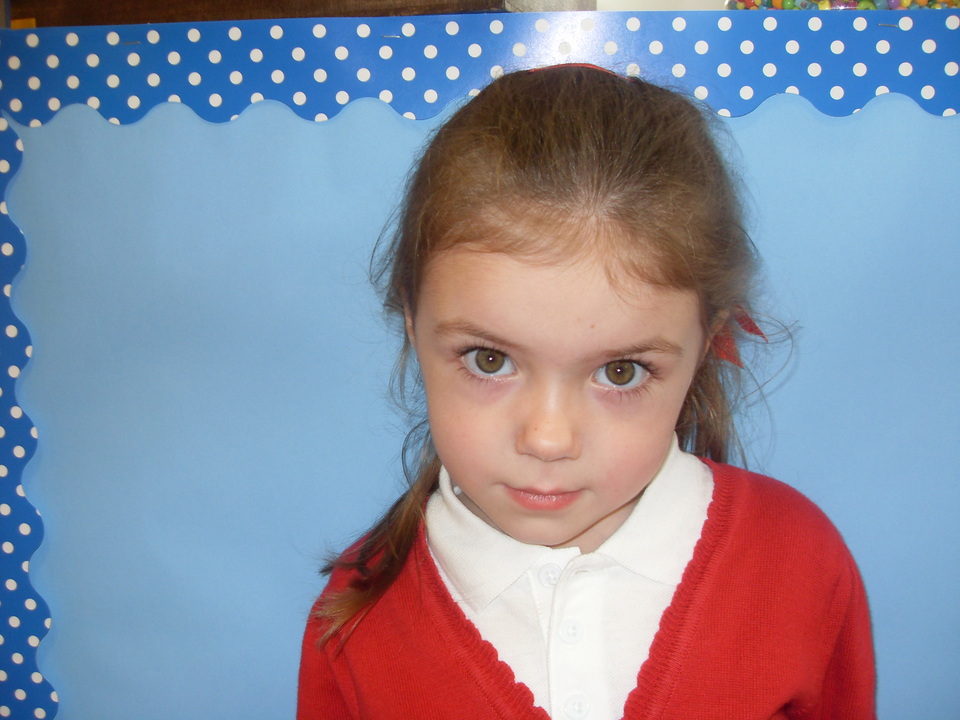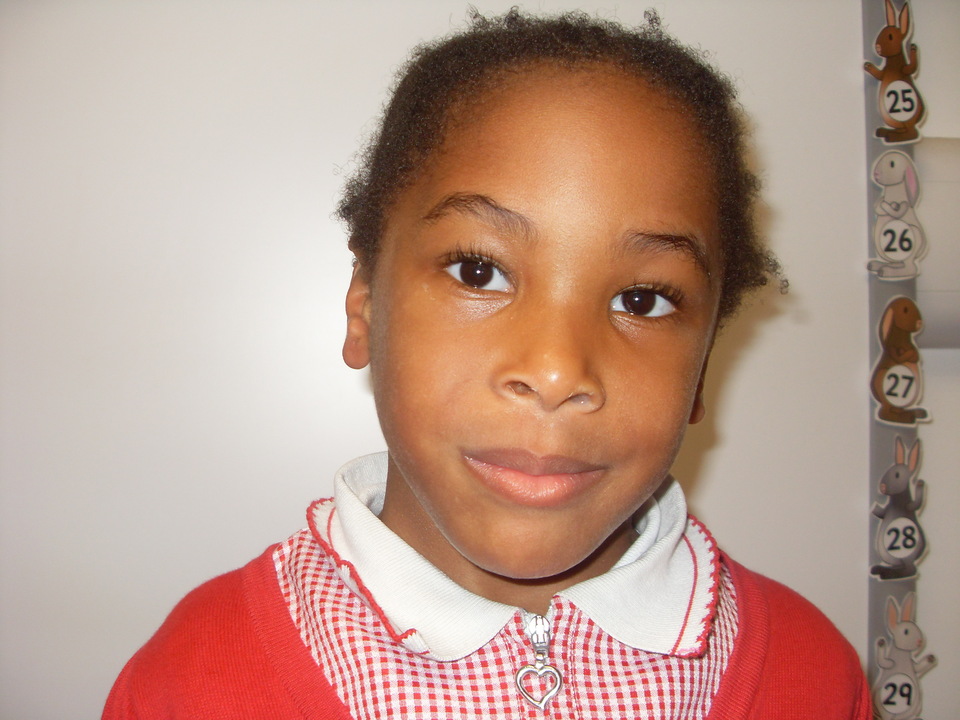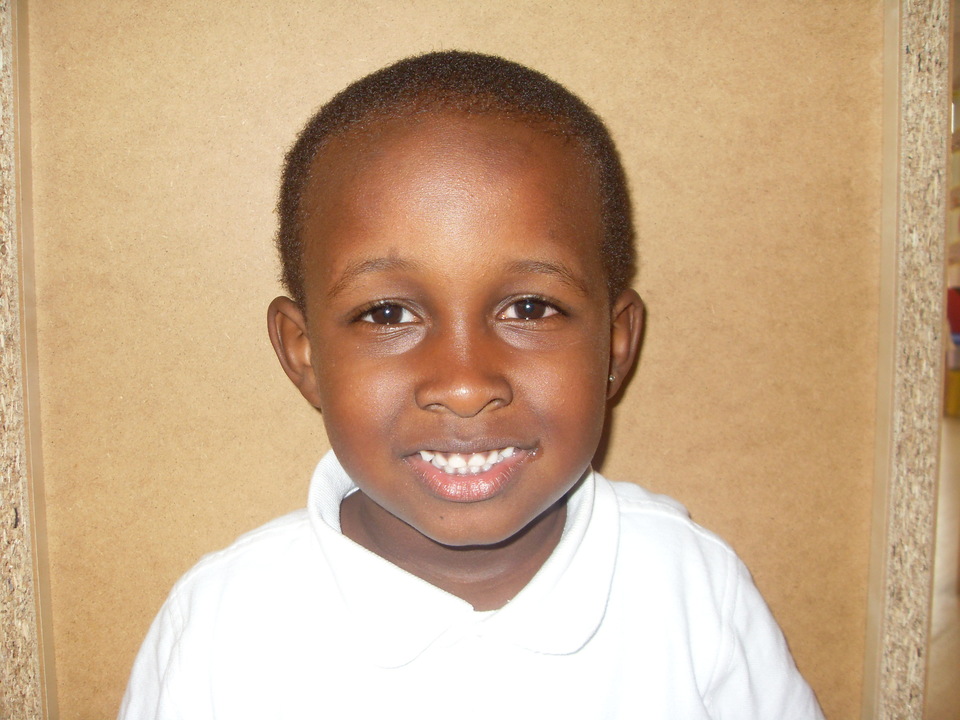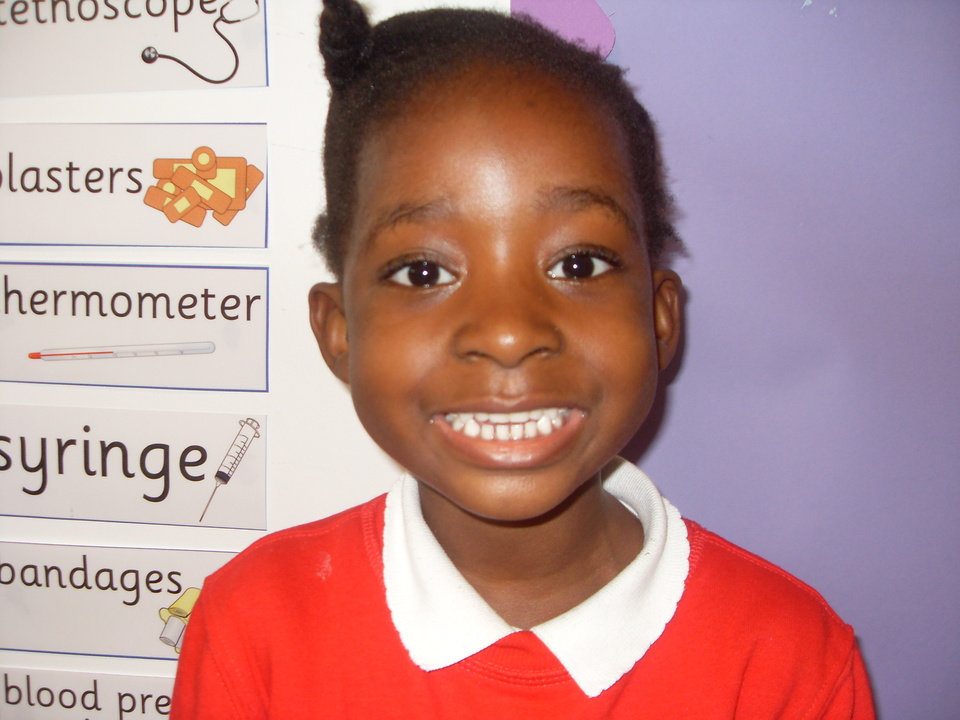 Sats Results
Our children achieved above average in Numeracy and in line with Literacy. All our results exceeded our own targets.
Football
League Winners
Athletics
Winners at District Sports