To keep up to date with the latest school news please download the FREE app available for all smartphones. Search 'School Updates' in your app store.
Latest School Calendar Events
Half Term

24

Oct

2016

Half Term

Term Ends

21

Dec

2016

Term Ends

Term Starts

03

Jan

2017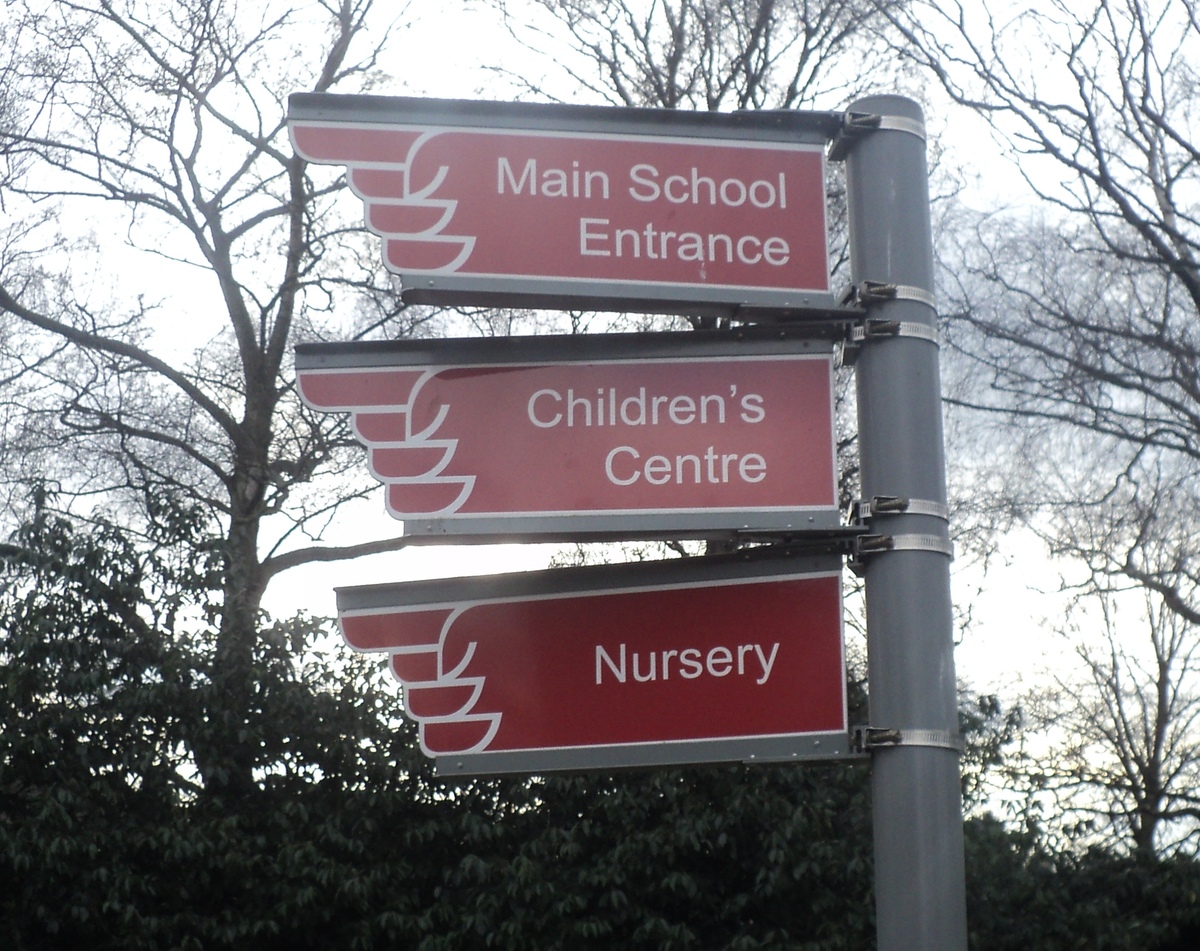 At Cherry Lane we are committed to working with parents for the benefit of our pupils. Year One parents were recently invited to a phonic training workshop. They gained more insight to how we support the pupils reading and also how try may support their child at home.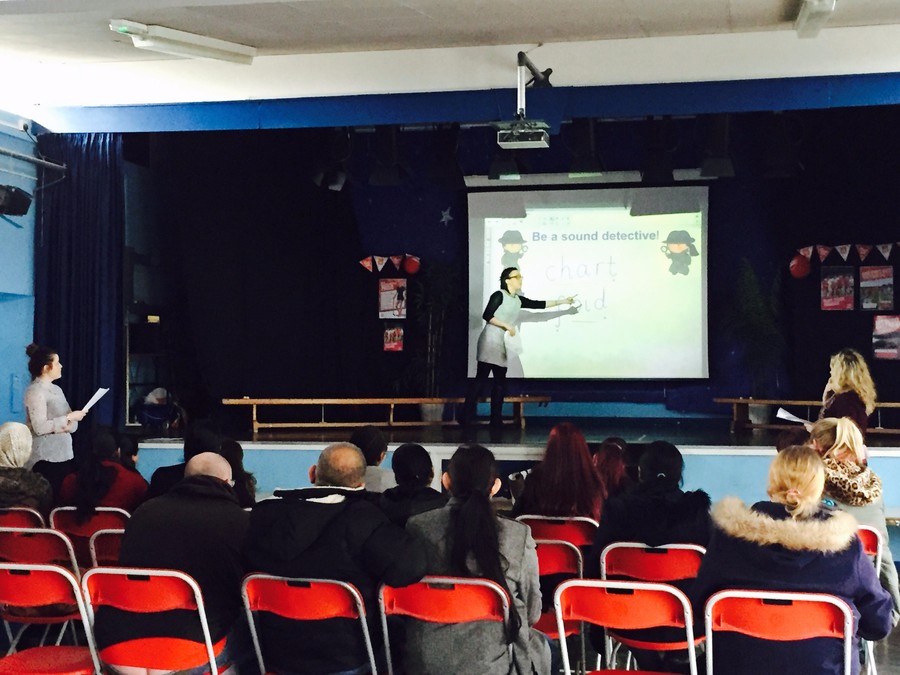 Look in our gallery , for photos of children enjoying school life.